Available for Virtual or In-Person Events as a Speaker or Host
Represented by the National Speakers Bureau of Canada, I speak about digital media, influencer marketing, brand building, engagement, women in the workplace, & how social media has changed the way we communicate.
I've been known to inspire with insight and innovation, and leave your audience feeling excited.
For bookings & availability please contact the National Speakers Bureau here or send a direct email here.
Most recently, I've been exploring Clubhouse as a speaker and enjoy moderating or hosting rooms on a variety of topics.
Talk: The Art of Creativity
#imakealiving 5-Minute Mentors, Micro-Conference
A 90-minute interactive micro-conference that gives you access to 10 entrepreneurial masterminds.
Speakers are here to distill their knowledge -- in areas like branding, marketing, scaling, e-commerce, and more -- into five-minute flash presentations, followed up by the chance to pick their brains in real-time.

June 24th, 2020 at 11:00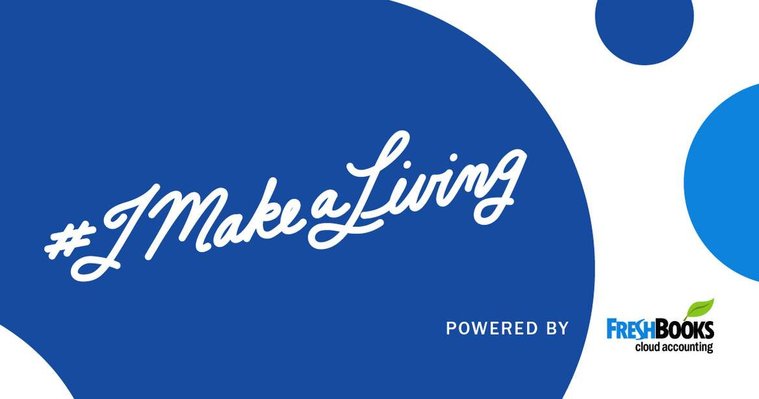 The New Clean
Pretty Elevated by Irisa, a Social Impact Initiative Dedicated to Amplifying the Female Voice
Explore a sober curious lifestyle in this panel hosted by April Wozny, with Casie Stewart & Yamikana Msosa.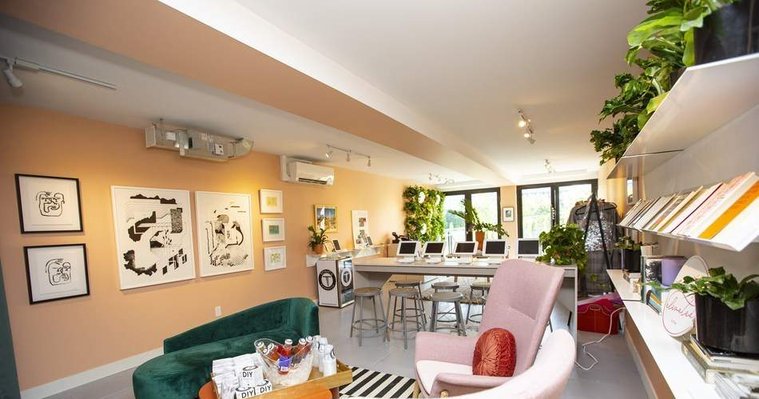 Local Ladies Documentary
Learn more about the Local Ladies documentary here. The Local Ladies mission is to shine a light on as many incredible women in the community as possible through interviews, collaboration videos, and *soon* a podcast.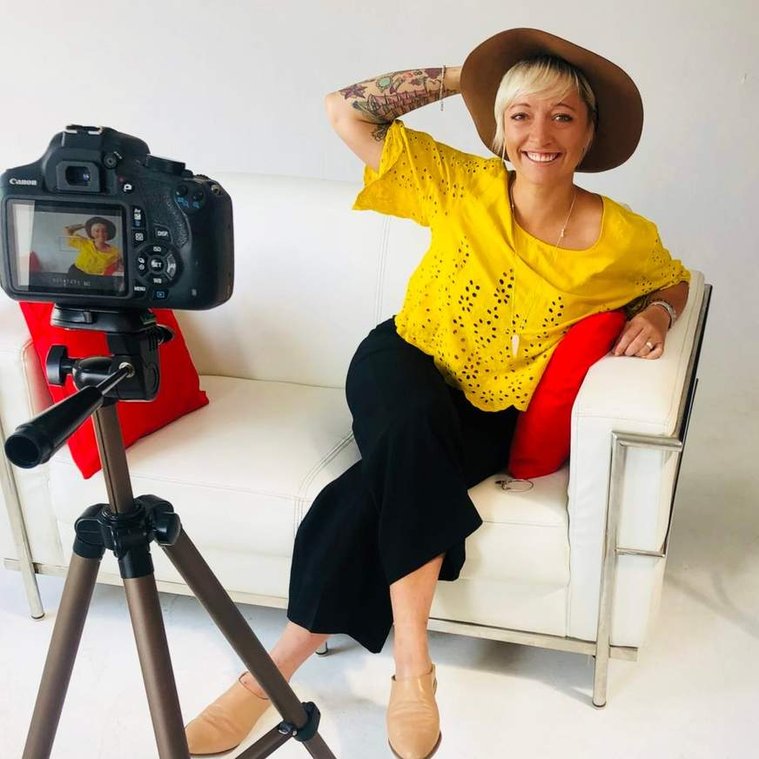 TEDx: How to Be Human On The Internet
The Human Condition; a concept that is intimately intertwined with every single one of our lives. All of us subscribe to the human condition and the diversity of what that means makes humanity the enigma that it is. Together we will try to navigate its definition from the perspectives of a variety of professionals. From implications on healthcare to business to human rights, TEDxWesternU 2015 will explore what it means to be human.
Increasing Opportunity through Personal Branding
If you'd like to take more ownership of your career path, build stronger opportunities for growth, deliver a more focused and impactful point of difference, you need to invest in your personal brand. If you want to learn from the best in the field on this topic, then this is the place to be!

Our event features some of Toronto's most prolific thought leaders and personal brand experts who will share how they utilize branding to build communities, create influence and create opportunities for their professional lives. This will be done through panels, keynotes and fireside chats. Leverage this opportunity and learn how to communicate better and connect with others.

We have an impressive lineup of speakers that includes Casie Stewart, Diana Nguyen (from Australia!), Katia Millar, Julie Cole, Alexander Michael Gittens, Cher Jones, Scotty Berty and Bobby Umar who can help you understand the power of personal branding for your leadership path. There's also ample time to network and participate in open mic sessions as well.